SEC-registered investment advisor founded in 1961
Manager of equity portfolios since 1978
Specializes in the stocks of utility and infrastructure-related companies
Portfolio managers are supported by a highly experienced team of investment analysts
Investment Philosophy
Reaves Asset Management believes that companies' characteristics drive their investment outcomes. Reaves favors companies which possess some, or all, of the following characteristics:
Operate in businesses with high barriers to entry
Face limited competition / higher regulatory scrutiny
Consistent, sustainable cash flow generation
Profitable in both up and down economic cycles
Dividends viewed as an important component of capital allocation
Investment Process
The Reaves research process begins with a thorough qualitative assessment of business fundamentals, including market and regulatory structures, competitive environments, and barriers to entry. Analysis is focused on identifying high quality assets with the ability to generate durable and growing cash flow streams. Companies that fit these investment criteria are then scrutinized by management quality, capital allocation, and governance. Valuation analyses are performed in the context of industry, market, and idiosyncratic factors. Individual analyst recommendations are thoroughly vetted for merits and risk via internal peer review. Ultimately, after vigorous internal debate, the firm's portfolio managers strive for a consensus-driven approach to security selection.
To learn more about the Fund's advisor, Reaves Asset Management, click here to go to the Reaves Asset Management website.
Our Team
To learn more about the Reaves Asset Management Team click here.
UTG Portfolio Managers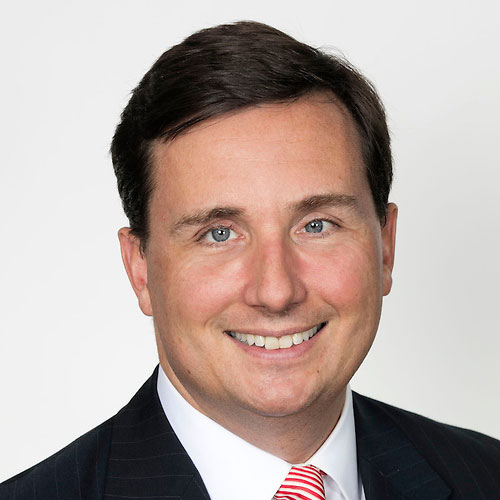 John P.Bartlett, CFA
President, Portfolio Manager, Analyst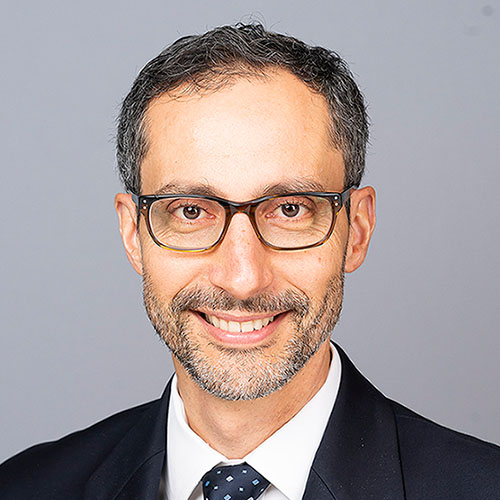 Timothy O.Porter, CFA
Vice President, Chief Investment Officer, Portfolio Manager, Analyst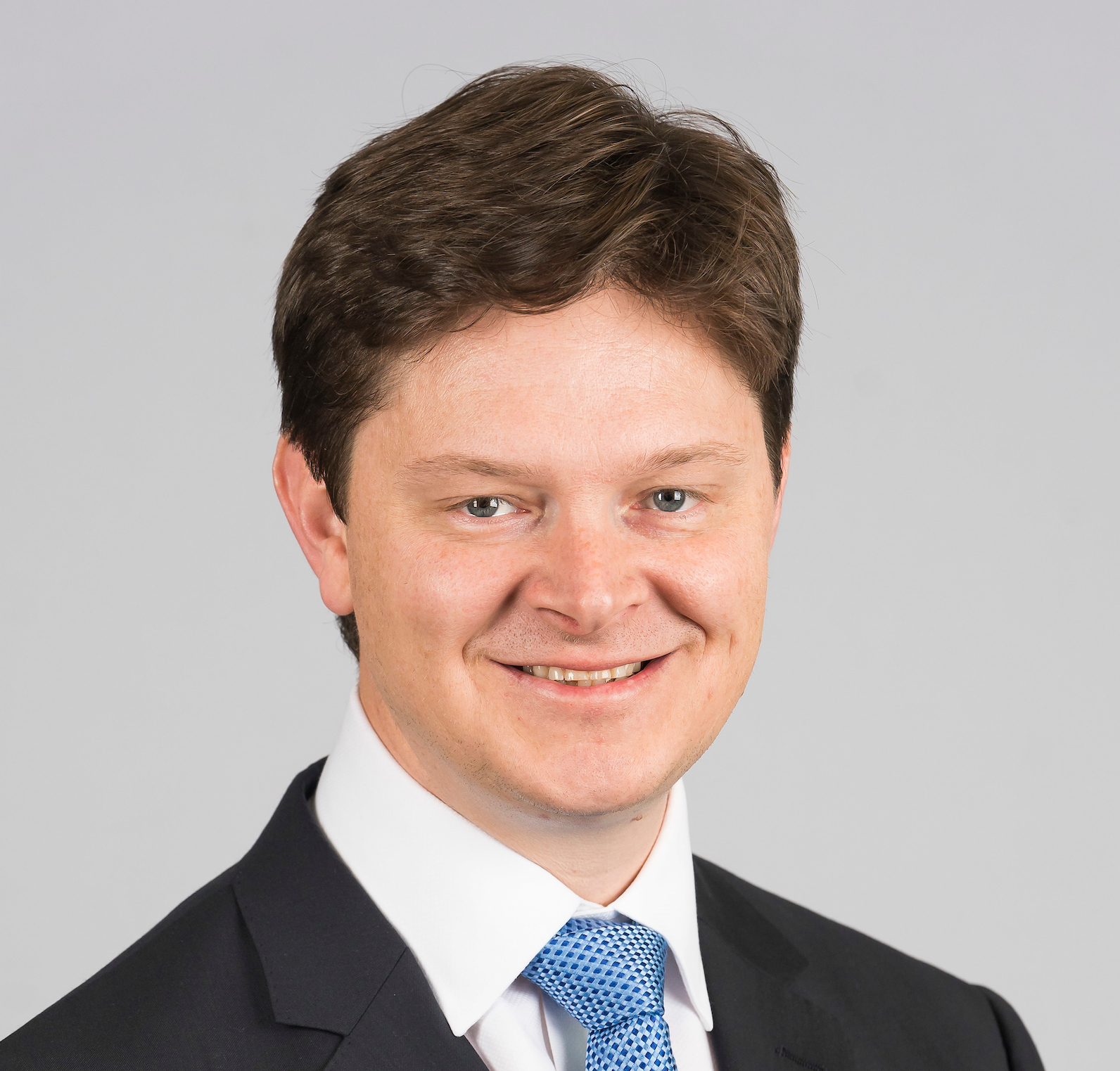 Jay Rhame, CFA
Chief Executive Officer, Portfolio Manager
Please Confirm !
You are now leaving www.utilityincomefund.com. Reaves Utility Income Fund is not responsible for the content set forth on external websites. No judgment or warranty is made with respect to the accuracy, timeliness, or suitability of the content of information on the site regarding Reaves Utility Income Fund, and Reaves Utility Income Fund takes no responsibility thereof. To return to the Reaves Utility Income Fund, simply close the second browser window. Thank you. Click "OK" to continue.